Be True. Be You.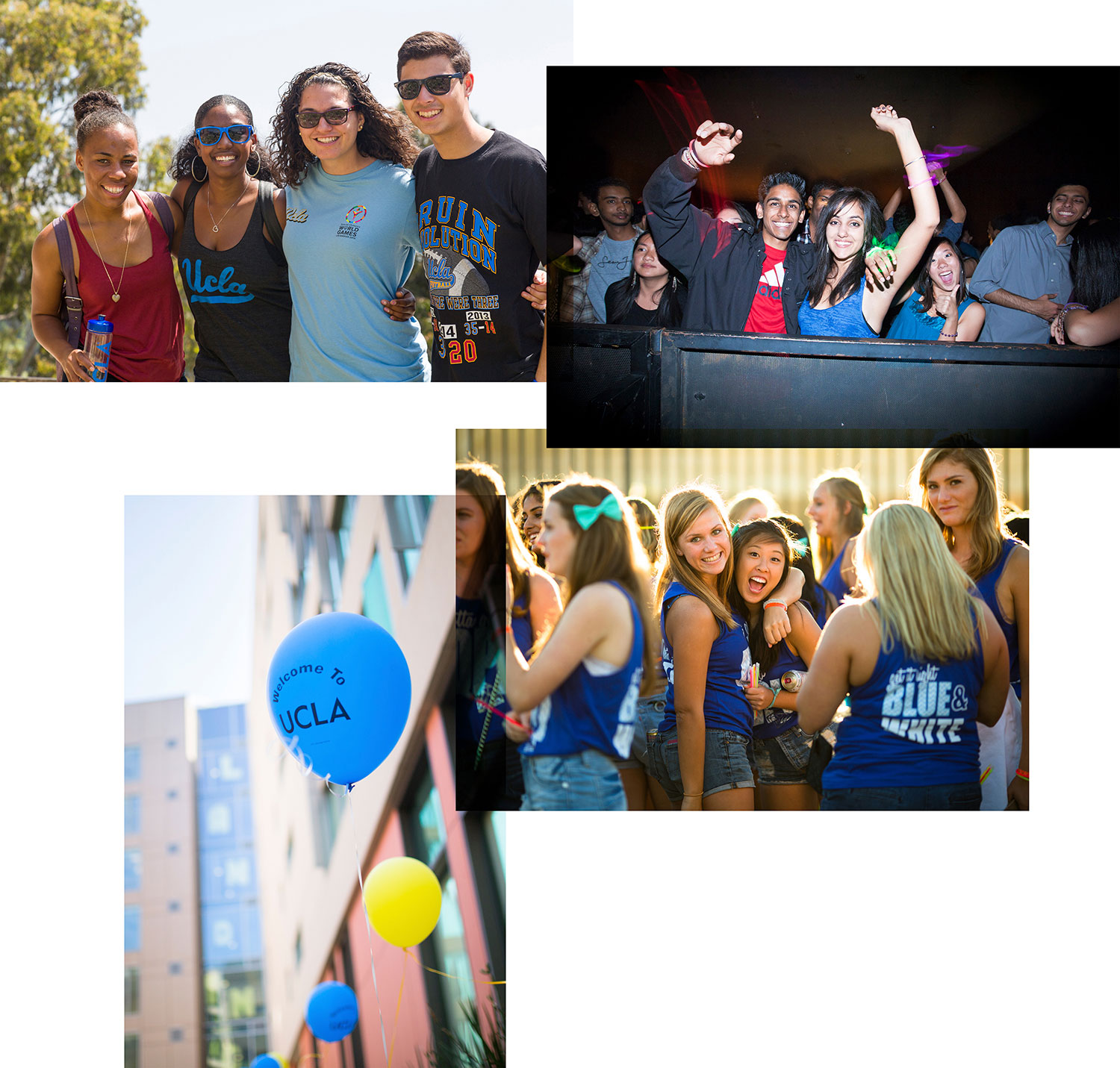 Lighting the way for the next century of True Bruins.
UCLA has been a hub of growth, opportunity, and positive impact for the last 100 years. What do the next 100 have in store for us? It starts with the promise of True Bruin Welcome.
True Bruin Welcome is your chance to explore your surroundings, make new friends, get involved, uphold our traditions, and enjoy a taste of everything UCLA has to offer.
No matter where you are in your UCLA journey, you can start your Centennial year off right during this very special edition of True Bruin Welcome.